Events
Visit King House this weekend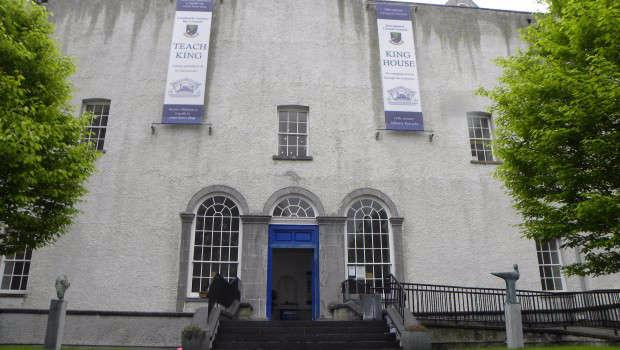 Why not pay a visit to Boyle's King House this bank holiday weekend.
There are many exhibitions currently on display including:
* The 1916/2016 old I.R.A. Photographic exhibition
* The Mary Mc Aleese collection (which consists of gifts Mrs McAleese received from world leaders across the globe as President of Ireland. This is the only collection of state gifts on public display and King House is proud to have the honour of having these beautiful state gifts available to the public to view free of charge.)
* The Connacht Rangers Collection
* Boyle Civic Art Collection
All this in addition to the history of the Kings of Connacht interactive tour.