News
Visiting by appointment introduced at Sligo Hospital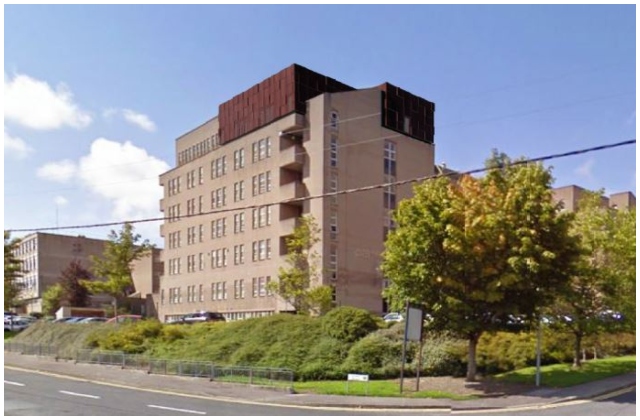 Visiting by appointment only has been reintroduced at Sligo University Hospital.
A patient can have one 30 minute visit per day, between 6pm and 8pm which has to be pre arranged in advance with the relevant ward at the hospital.
Visitors will be required to show their EU Digital Covid Vaccination Certificate or proof of immunity at the entrance to the hospital. Photo ID may also be requested.
Children are only permitted on compassionate grounds with advance agreement.
People are requested to refrain from visiting the hospital if they have any symptoms of Covid-19 or have been in contact with someone with the virus or are awaiting the results of a test.