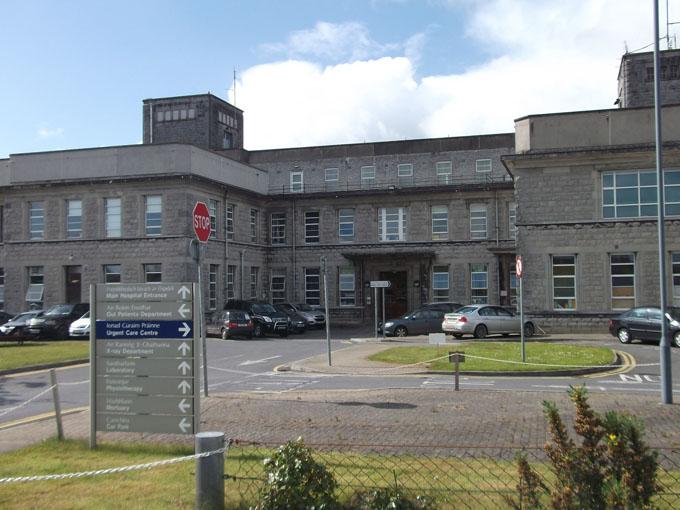 Management at Roscommon County Hospital have put in place visitor restrictions after the hospital was hit with a flu outbreak.
Visitors are being asked not to go to the hospital unless it is absolutely necessary.
If they must visit then they are asked to attend only at the designated visiting hours of 2-4pm and 6-8pm.
Anyone with flu like symptoms, small children or people with a serious illness is asked to refrain from visiting the hospital.
(pic HSE.ie)