News
Visual Arts commence at King House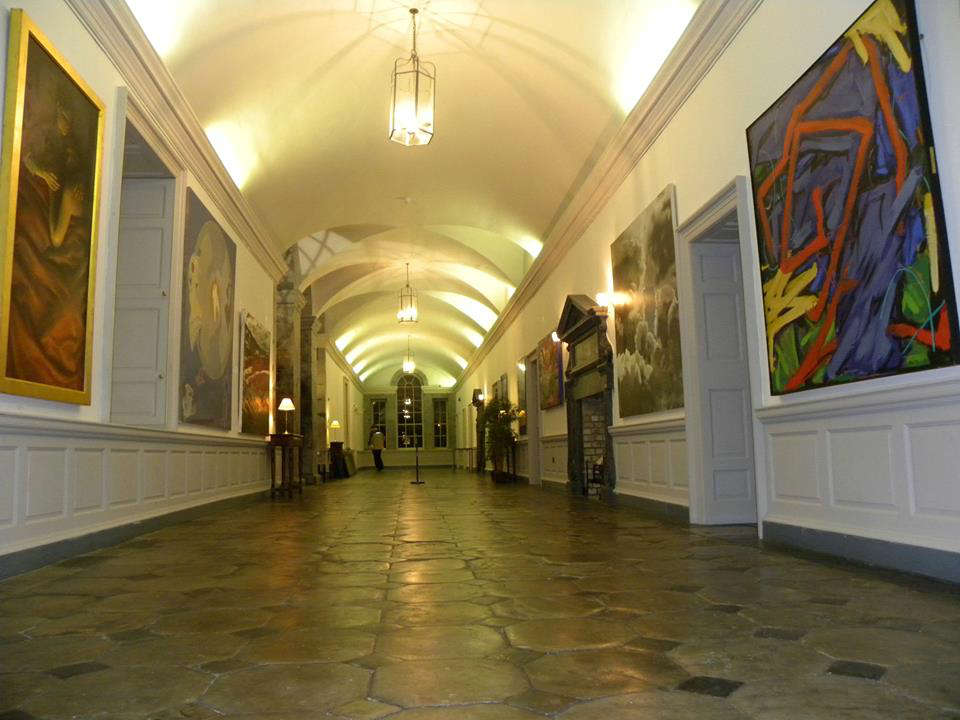 The 2015 Visual Arts programme for King House will begin with an exhibition by Christine Mackey.
The exhibition is running parallel with exhibited works from the Boyle Civic Art Collection.
Mackey's work involved an engagement with students from St. Nathy's College and the local public.
There will be a preview of the exhibition at 6pm on Saturday 18th in King House.
All are welcome to attend.