Events
Volunteer information stand at Boyle Library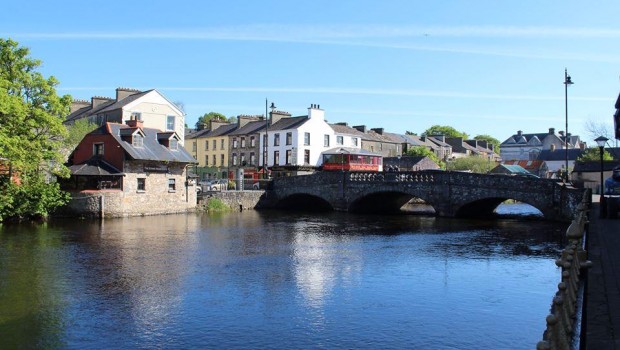 Roscommon Volunteer Centre will host a pop up volunteer centre in Boyle Library on Tuesday July 18th from 2pm to 4pm.
Meet with staff on the day to happy to discuss your organisation's volunteer needs.
This could be:
How do we find volunteers?
How can we recruit volunteers?
How can my organisation manage volunteers?
What policies and procedures should we have in place when involving volunteers?
What can the Volunteer Centre help us with?
Furthermore, you are welcome to join us at our stand to meet with potential volunteers or to leave any promotional materials with us.
If you wish to join us at our stand, contact Clodagh at [email protected].