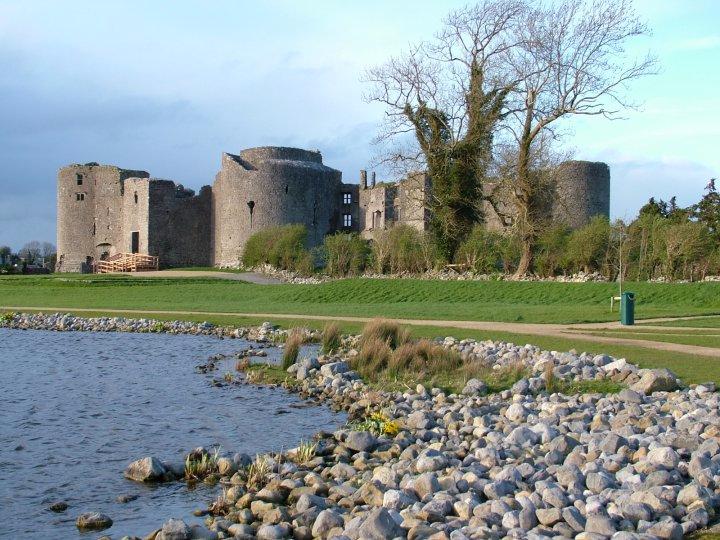 To celebrate World Wetlands Day this year, a nature walk has been organised in Loughnaneane Park, Roscommon Town, to see the Turlough.
The walk will begin at 11am near the Duck Pond in Loughnaneane Park on Thursday 2nd February.
The event is FREE and all are welcome.
It should be an interesting morning with some very knowledgeable guides lined up.
Loughnaneane Park is a 14 acre recreational area situated in Roscommon town bordered by the ruins of Roscommon Castle, a dramatic and imposing 13th Century Norman Castle.
The natural features of the park include a turlough and a wildlife conservation area which is a habitat of unique flora and fauna.