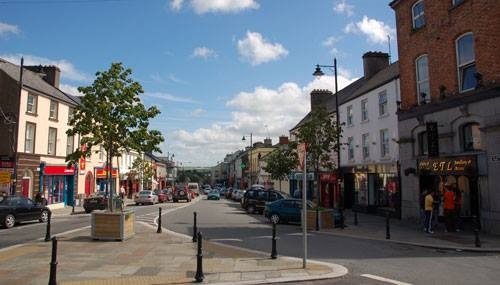 Roscommon Town has received funding of €780,000 under the Urban Regeneration and Development Fund as part of Project Ireland 2040.
The funding for Roscommon County Council will support a number of regeneration projects in The Square and Main Street area of Roscommon Town.
The council has also received approval for further, linked plans for the next sequence of regeneration plans in Roscommon town which will be further developed in 2019.
The allocation of the funds has been welcomed by Deputy Denis Naughten who said: "This funding is aimed at regenerating areas and breathing new life into our towns stimulating both residential and commercial development".
"I welcome this investment in our local towns which has come as a result of Project Ireland 2040 which I was instrumental in ensuring gave the Midlands a strong focus".
(Pic via Roscommon Chamber of Commerce)