News
Walkers needed for photo shoot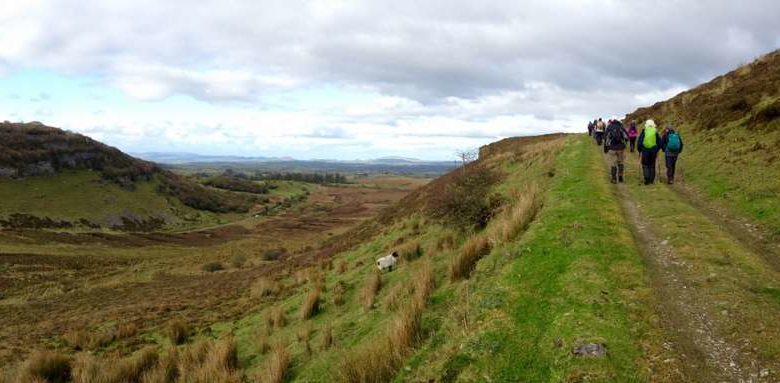 A call has gone out for walkers to participate a local photo-shoot on Wednesday
The photo-shoot is taking place on the Miners Way and Historical Trail on Wednesday and Thursday the 30th and 31st October and walkers are required for the shoot. All you have to do is turn up in your walking gear for the photos to look more authentic!
Locations and times:-
Wednesday
10am: Boyle, meet in the grounds of King House
Photographs at the map board and MWHT signage in Boyle, Miners Way brochure – generic photos that can apply to the entire trail.
Boyle Abbey: exterior of the site as it is closed.
Lough Key Forest Park : Rockingham Gate Lodge, paths around Lough Key with views over Castle Island.
1pm : Arigna Mining Experience – the attraction itself, the views over Lough Allen and the walking paths leading to the Mining Experience.
Thursday
10am: Meet at Carrowkeel car park – variety of photographs at the cairns and of the views over Lough Arrow and the Bricklieves. Finish 12pm
(Pic courtesy Miners Way and Historical Trail)