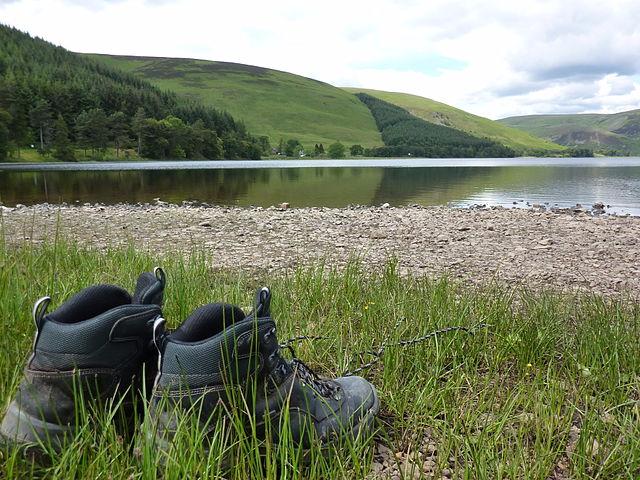 This week's outing for the Curlew Walkers club will take place on Sunday 12th February, meeting on the Crescent, Boyle at 10.30am.
This will be a Climb/Grade B+ at Sliabh an Iarainn.
Your leader for the day will be Tom Browne 087 7237 9632.
Please confirm times with leader or website prior to each walk www.walkingboyle.com.