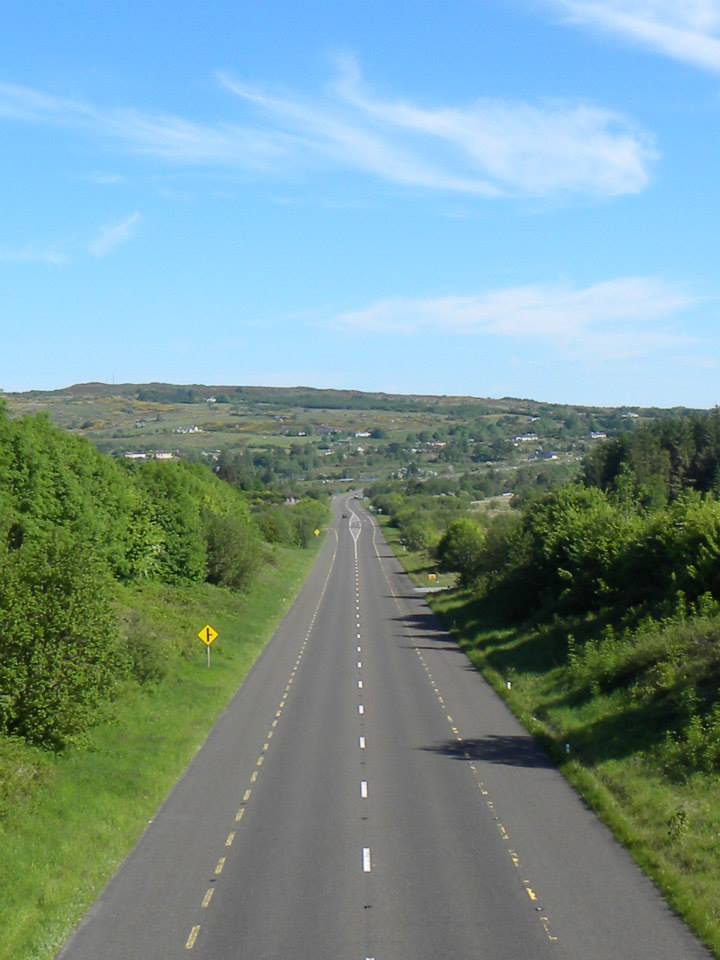 Motorists on the N4 are being asked to drive with caution this morning following an oil spill.
It has taken place between Castlebaldwin and Sligo.
Local authority road crews are en route.
Sligo County Council are requesting motorists to exercise caution and to slow down in both directions on this stretch of road.