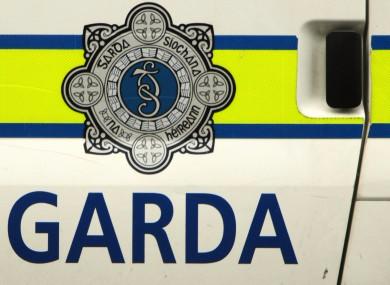 Gardai in the county are asking the public to remain vigilant for counterfeit €50 notes that are understood to be in circulation.
It follows an incident on Monday morning in Castlerea when a motorist used a fake €50 note to pay for fuel.
The driver of the 02 D silver Ford Fiesta obtained fuel at a local filling station and paid with the counterfeit note before leaving.
Gardai suggest retailers should check all notes to ensure they are genuine with particular emphasis on €50 notes.