News
'Boyle water is safe to drink'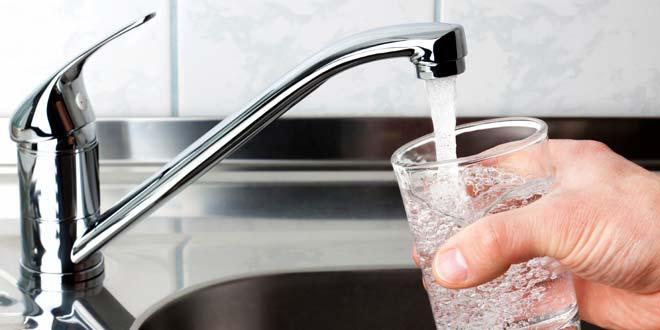 Irish Water has told Boyletoday.com that "test results show that the water in Boyle meets the drinking water regulations and is safe to drink".
The comment follows complaints to this website by a number of viewers of a strong smell and taste of chlorine from the supply in Boyle over recent days.
According to one viewer: Our water smells and tastes like chlorine for the last few days. I have got on to the Council and they sent a man out who did something with a pipe outside my house but it hasn't improved the water at all. They told me to put the water in the fridge overnight to get rid of the chlorine smell/taste, but that doesn't work either. Nobody seems to have any explanation as to what's causing it, which is worrying".
Boyletoday.com contacted Irish Water and enquired "If there was any recent problem with the water in Boyle town and if there has been any additional chemical added to the supply and if so for what reason".
A spokesman for Irish Water responded: "Irish Water received calls via Roscommon County Council (RCC) informing us that customers on the Boyle RWSS network were reporting a strong smell of chlorine from their water. RCC advised daily residual readings at various locations on the network have identified no excessive readings appearing at any location. RCC liaised directly with Glan Agua who have confirmed Chlorine residual levels leaving the plant and entering the network are at normal operating levels.  All monitors and dosing equipment was checked and found to be operating normally. Glan Agua also advised that the raw water quality feeding the plant is not at a level where there would be a risk to water quality water quality. Our test results show that the water meets the drinking water regulations and is safe to drink. Irish Water will continue to monitor the supply".
Those who contacted Boyletoday.com have reported an improvement in the water quality over the last few days but are still adamant that they could not drink the water recently due to the chlorine like smell and taste.