News
Grangemore boil water notice lifted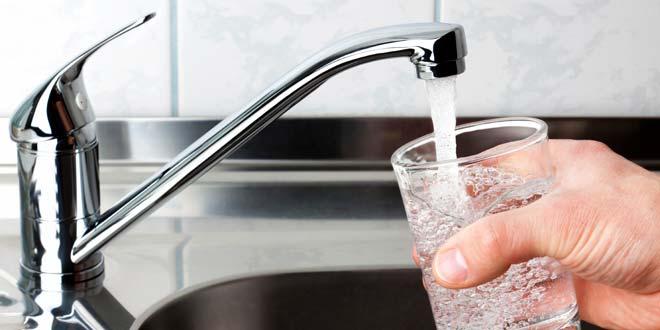 The Grangemore boil water notice has been lifted.
The notice had been imposed since the 27th July 2018.
Irish Water/Roscommon County Council wishes to advise consumers that following advice from the Health Service Executive, the boil water notice is now lifted with immediate effect.
This notice only applies to consumers on the Grangemore Public Water Supply and Ballinameen Camlin group water scheme.
The main areas affected are: Croghan, Ballinameen, Ballymore, Killaraght (County Sligo), the Plains and those areas as indicated in the attached map. Customers can now resume normal use of the water supply for drinking, food preparation and brushing teeth.
The Irish Water Customer Contact Centre (1850 278 278) is available to answer customer queries in relation to this water notice. Further information is available on the Irish Water website at www.water.ie
Irish Water and Roscommon County Council acknowledge the patience, cooperation and assistance of the general public during the period of the boil water notice and greatly regret any inconvenience caused to householders, the farming and business community.