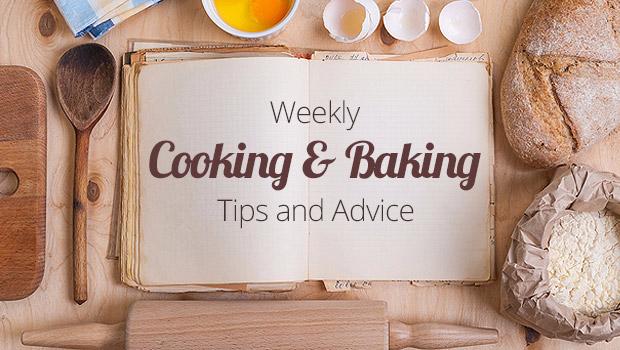 Welcome to Cooking and Baking Tips and Advice on Boyletoday.com. Every Wednesday we will bring you recipes and cooking tips for you to enjoy. Fell free to forward your ideas and recipes to [email protected] for inclusion.
Korean Chicken Tacos
Korean and Mexican food cultures come together deliciously in this flavour-packed, crowd-pleasing dinner recipe that can be rustled up in under half an hour. Let guests pack their own tortillas with aromatic chicken, fiery kimchi coleslaw and a zesty squeeze of lime.
Ingredients
3 tbsp dark soy sauce
3 tbsp rice vinegar
3 tbsp soft brown sugar
2-3 tbsp hot pepper sauce, depending on how spicy you like it
2 tbsp cornflour
25g (1oz) ginger, grated
3 garlic cloves, chopped
2 x 430g packs chicken thigh fillets, cut into 1cm (1/2in) strips
8-12 corn tortillas
2 tsp sesame oil
1 lime, cut into 4 wedges, to serveFor the coleslaw
1 tbsp kimchi paste
3 tbsp mayonnaise
1/2 small white cabbage, finely sliced
1 red onion, finely sliced
4 tbsp roughly chopped coriander
             Method
Preheat the oven to gas 6, 200°C, fan 180°C.
In a large bowl, combine the soy sauce, rice vinegar, sugar, hot pepper sauce and cornflour. Mix until smooth. Stir in the ginger, garlic and chicken. Set aside while you prepare the coleslaw.
In a large bowl, mix the kimchi and mayonnaise together. Add the remaining ingredients and stir until thoroughly combined. Season and set aside.
Wrap the tortillas in tin foil and heat in the oven for 5 minutes.
Heat the sesame oil in a large wok over a medium to high heat. Add the chicken and cook for 8-10 minutes. Stir as you cook, gradually adding about 200ml (1/2pt) water to prevent the sauce from getting too thick – it should be glossy and smooth.
Bring everything to the table and let people build up their own tortillas with a layer of chicken, the kimchi mayonnaise coleslaw and a squeeze of lime.
Some Handy Hints
 * When using fresh herbs such as dill, chives, parsley, etc.,
   hold them together in small bunches and snip with kitchen
   scissors. It is a lot faster this way, and you'll find the
   herbs will be light and fluffy, not bruised and wet as they
   often get when chopped. 
 * When going on a picnic, keep sandwiches from becoming soggy
   by packing lettuce and condiments in separate containers.
   Add them to sandwiches just before serving. 
 * Maple-flavored syrup, commonly found on the shelves in the
   store and in restaurants, is actually corn syrup flavored
   with a bit of pure maple syrup to keep the cost down. 
 * Thaw fish in milk for fresher flavor
 * Put meat used for stir frying in freezer for 45 min. to 1 hr. to make
   slicing easier. 
 * You can correct greasy gravy by adding a little baking soda to it. 
 * If you need only 1/2 an onion, save the root half. It will last longer. 
 * Keep popcorn fresh and encourage more kernels to pop by storing in
   the freezer.
 * Lemons stored in a sealed jar of water will produce twice the juice.
 * Use paper bags rather than plastic to store lettuce and celery in the
   crisper. They will stay fresh longer. 
 * Bread will stay fresh longer if a celery rib is stored with it in the
   package. 
 * Save butter wrappers in the freezer to use for greasing pans when baking. 
 * To keep salt from clogging in the shaker, add 1/2 teaspoon of uncooked rice.
 * If guests are coming and you're behind making dinner, throw some onions on
   to saute and your kitchen will smell wonderful and homey. 
 * Egg whites should always be at room temperature before