Events
Welcoming reception on Saturday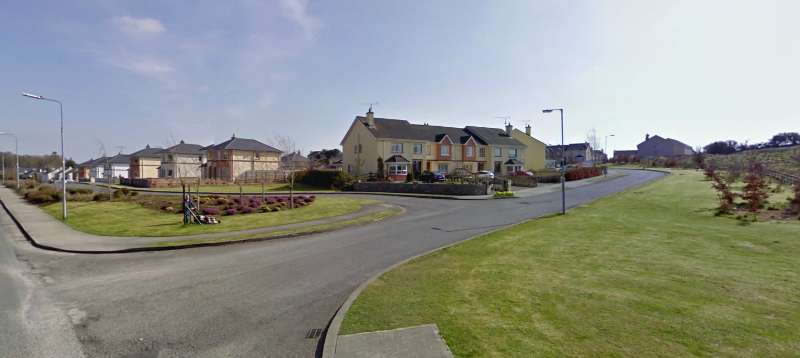 Warren Residents Association invite you to a welcoming reception on Saturday December 1st.
The Association are organising the event to welcome a new Syrian family to the estate.
It will be held in Boyle Family Resource Centre commencing at 11am.
This is part of a Garda Community Engagement initiative to welcome the new Syrian families to our neighbourhood, so your warmth and Irish welcome will be very much appreciated.