News
What did lock-down mean to you?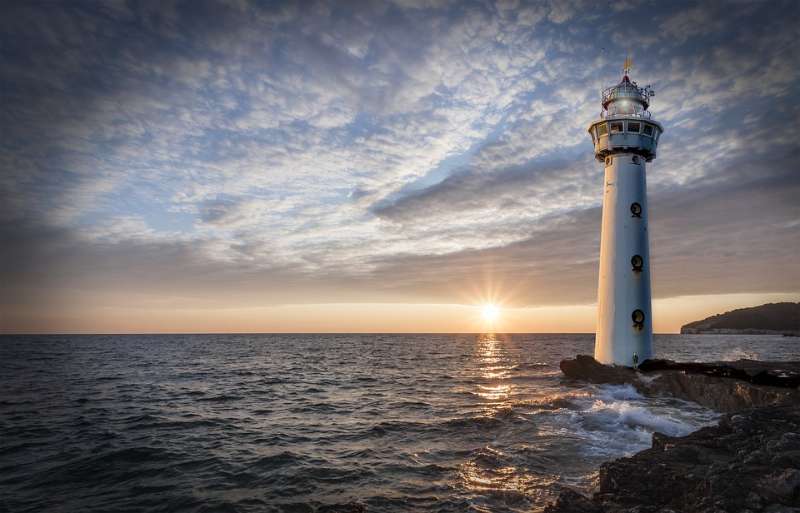 As we begin to ease back into a 'new' way of life, meet up with friends and family at a distance, go to a shop or cafe that has re-opened, Boyle Family Resource Centre and Una Bhan Tourism would like to remind you that our project 'When the World Stopped' is still ongoing.
At a time when the world stopped and lockdown came into place, we would like the community of Boyle and surrounding areas to take a moment to reflect on what lockdown has meant to them, the good and the bad.
This reflection might be written or drawn but is personal to you.
We would invite anyone of any age to participate as we all view this 'moment in time' differently.
We hope to put these reflections into book form at the end of this pandemic and have a 'snapshot' of the impact this historical moment had on our community for future generations to come.
Pieces can be sent to Emer at [email protected] or Anna at [email protected]
If you have any questions please let us know.