News
Win a €200 photoshoot competition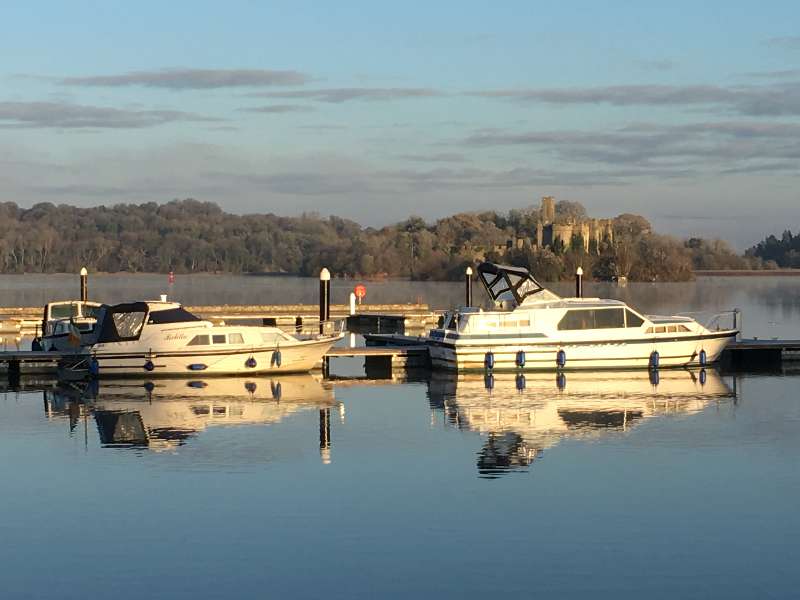 Would you like to win a €200 photoshoot in Lough Key Forest Park?
Lorraine Cryan Photography in association with Boyletoday.com are offering you a chance to win a free engagement or family photo shoot in Lough Key Forest Park.
All you have to do is visit Lorraine Cryan Photography Facebook page and message Lorraine with you name and why you would like to win this prize.
It's that simple!
You can see Lorraine Cryan Photography advert on the homepage of Boyletoday.com