News
Winners of King House Piano Commission announced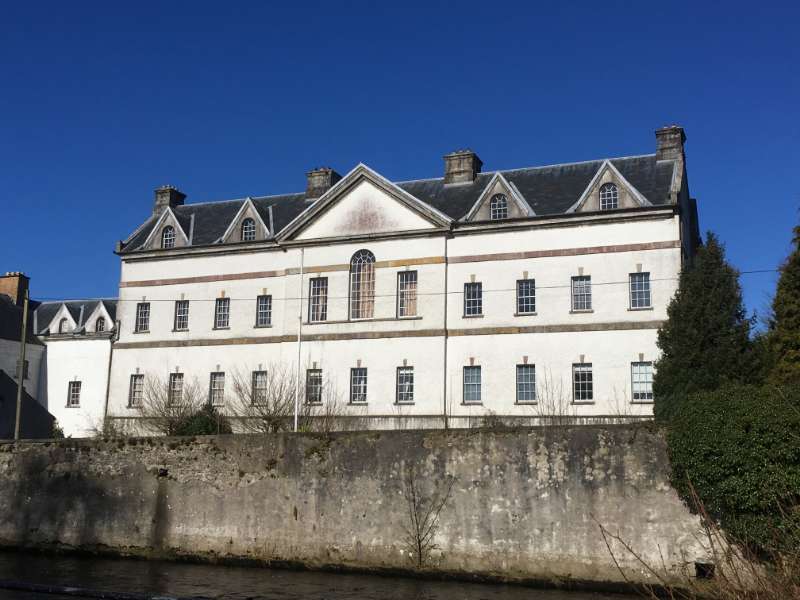 Composers Bianca Gannon, Peter Leavy and Fiona Linnane have been announced as the recipients of the King House Piano Commission 2023 Awards.
The 2023 Commission marks the third in a series of music commissions by Roscommon County Council, in celebration of the grand piano at King House, purchased in 1998 through the Arts Council of Ireland Joint Purchase Scheme. The commission is funded by the Arts Office of Roscommon County Council together with the Arts Council of Ireland, in collaboration with Boyle Arts Festival and in association with the Contemporary Music Centre.
Each composer has been awarded €2,500, together with additional supports, to write a 6-minute piano solo which responds to a literary text with a local theme. The three compositions will be premiered by Roscommon pianist, Peter Regan, at a concert during Boyle Arts Festival on Friday 28th July 2023.
Bianca Gannon is a composer-pianist, recently returned from fifteen years overseas, with a proven track record of delivering imaginative and moving works to international acclaim. Bianca will create a bespoke work responding to the mythology and landscape of Lough Key, where she holidayed as a child. The solo piano work Loch Cé will take its inspiration from the section on Lough Key from Lady Gregory's book Gods and Fighting Men.
Peter Leavy, an award-winning composer-pianist, is Head of Piano at the Leeson Park School of Music and a tutor at Maynooth University. The title of his work, The Last Flame, is taken from a first-hand account of the fire which destroyed Rockingham House in 1957. This dramatic testimony was written by local historian and
watchmaker, Richard McGee (1930-2016), and was published in the Moylurg Writers second local history collection. Peter explains "The text is brilliantly written, full of drama, poetry, vivid description, and possessing a beautifully paced narrative; it is, in a sense, ready-made for a purely musical translation."
Fiona Linnane will compose a musical journey from Boyle to Madanapalle, India – telling the remarkable story of Margaret Cousins (née Gillespie), culminating in an historic event outlined in the 1950 dual autobiography of James and Margaret Cousins 'We Two Together'. Fiona is a composer based in Limerick, specialising in opera & vocal music and Director of Limerick New Music Ensemble.
Announcing the award, Arts Officer Rhona McGrath says she is "Looking forward to working with the composers and with pianist Peter Regan as they prepare for this much anticipated event at Boyle Arts Festival 2023. Roscommon County Council is continually investing in King House as a highly valuable and important arts venue and visitor experience which offers an array of fascinating exhibitions for locals and visitors to our wonderful county." Rhona went on to say, "The Main Salon with the Grand Piano is the heart and soul of King House and comes alive with performances day and night during Boyle Arts Festival."
Roscommon County Council actively promotes and develops high quality, innovative arts activities and events across the county with many collaborative initiatives, programmes and opportunities for arts practitioners and audiences. The ethos of the King House Piano Commission is to celebrate the history and heritage of the county through uplifting, exceptional music, reflecting the lives of Roscommon people.
The Premiere will be at a concert on Friday 28th July at King House Boyle as part of Boyle Arts Festival (July 20th – 29th 2023).