News
Work space available in the Spool Factory in Boyle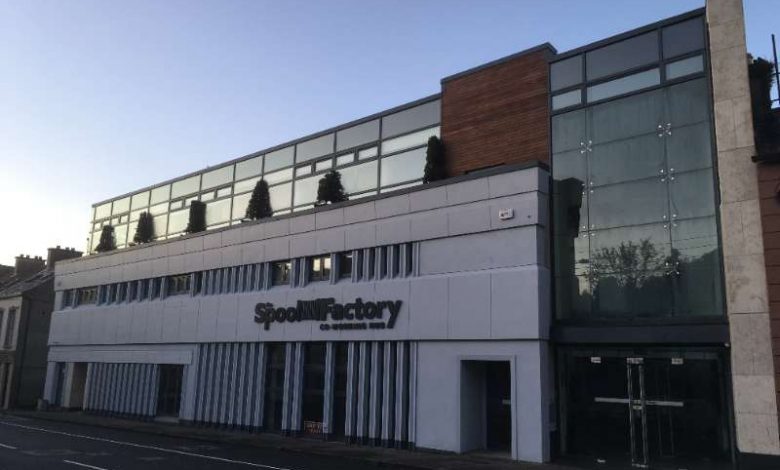 With the holiday season upon us, now is the time to book a work space, or plan for the autumn at the highly acclaimed Spool Factory Co Working Hub in Boyle.
Enjoy all the benefits of an office atmosphere with no overheads and gigabit broadband connectivity, in a safe, socially distant environment meeting the highest hygiene standards.
If you can identify with any of the following, then a work space in the Spool Factory may suit you:
* Cannot travel to the office?
* Is home working taking over your personal life?
* Is your broadband too slow?
* Do you miss the company and interaction of others?
The Spool Factory Co Working Hub is a welcoming setting in the heart of Boyle where you can separate work life from home life, in a safe, friendly and productive environment with free parking and 24 hour access if required.
A limited number of socially distant desks are now available for daily, weekly or monthly rental.
Call Brian today on 0862575032 or email [email protected] for rates and details and a free trial.
See more on www.thespoolfactory.ie