News
Work has commence on cyclepath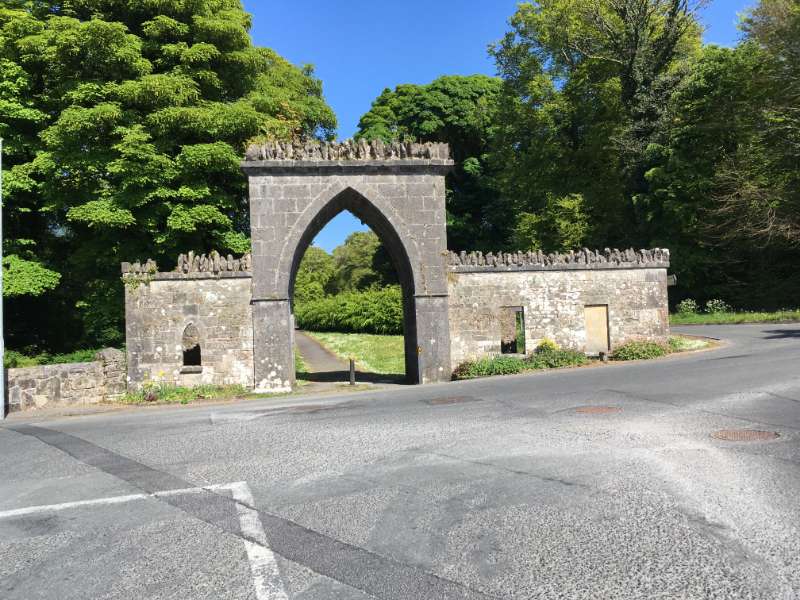 "The Lough Key to Boyle cyclepath will commence construction in September".
The start date was conveyed to members of Boyle Town Team at a regular update briefing with Roscommon County Council.
€500,000 was allocated to the project by Minister for Rural and Community Development, Michael Ring from the Outdoor Recreation Infrastructure Scheme last November.
The contract for the cycle path, which forms part of the Boyle 2040 plan for the town, has been awarded to well known company Harrington Concrete and Quarries and it is hoped that it will be completed by October of this year.
The tarmacadam surfaced cycle path will travel from Lough Key Forest Park to the First Gate of Rockingham before turning right down Drum road, across the Woodenbridge to meet up with the walkway along by the canal.
From the Marina it will head into Boyle via the Woodenbridge and Sligo roads before crossing the N61 and into Boyle via Military Road.
This crossing has been the subject of discussions with Transport Infrastructure Ireland as it involves a national secondary road.
The news has been welcomed by Boyle Town Team who applied for the funding for the cycle path in conjunction with Roscommon County Council.