Events
'Writing gives you wings: A family search success story'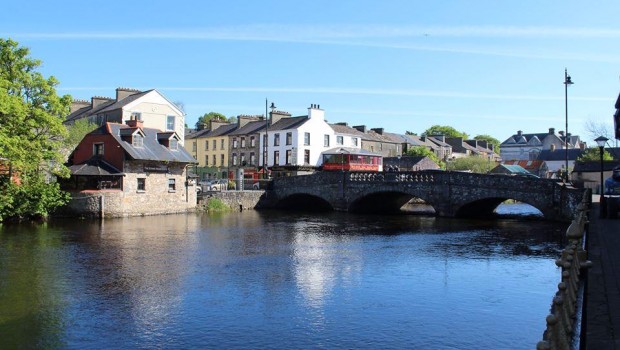 Roscommon County Library Service in Boyle in conjunction with National Heritage Week present "Writing gives you wings: A family search success story" with author J.P. Rodgers.
This event will take place in Boyle Library on Thursday August 24th at 6.30pm
J.P. Rodgers has already achieved national and international fame through his two memoirs, 'For the Love of my Mother' (2007) and 'Eggshells and Broken Dreams' (2010), dramatic tales of early hardships and struggle and later success.
J.P. will be delivering a fascinating and highly interactive session about his life, the writing process, biography and social history and the power of the written word to liberate and create at Boyle Library on Thursday 24th August at 6.30pm. All welcome!
Places are limited with booking available here