News
Zipit receive permission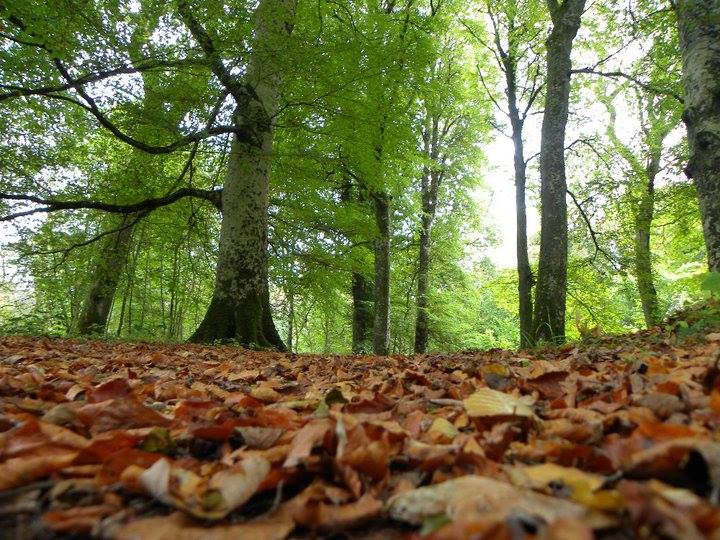 More good news for the Boyle area with planning permission being granted to Zipit Forest Adventures Limited on 5th March for the removal of the existing cabin to facilitate the provision of a new Reception Cabin and decking area, together with all associated ancillary site works at Lough Key Forest Park, Rockingham Demesne, Co. Roscommon.
The initial application was lodged on 24th January 2014.
There are 4 conditions attached to the grant of permission.