Events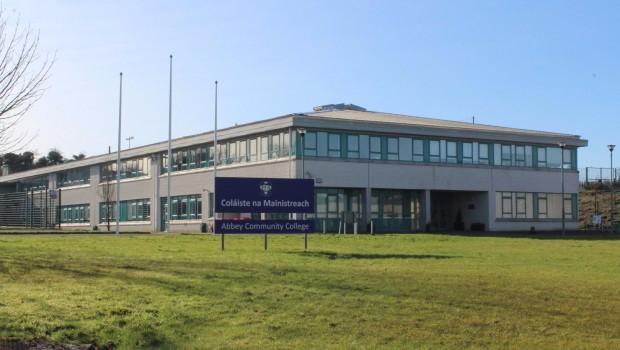 Published on December 12th, 2017 | by BoyleToday.com
Abbey College parents AGM
Abbey Community College Parents Association Annual general Meeting will take place on Tuesday 12 December at 7.30pm in the School.
All parents/guardians are invited and encouraged to attend.
There will be a new committee elected on the night and the principal will address the meeting on the key role which the parents association should have in the life of the school.
Separately, the new transition year in Abbey Community College are hoping to raise funds for their year in order to facilitate transport and courses, etc.
They will be holding a Christmas market on the grounds of King House on Saturday the 2nd of December featuring a number of stalls to include:
• Baked goods, such as cakes, cookies and pastries
• Christmas ornaments, such as wooden trains, candelabras and Christmas tree decorations
• Bagged firewood chopped into handy sized logs
• Homemade sweets such as candy canes and toffee and Turkish delight
• Unique handmade Christmas cards
All made up at the school by the students themselves. The market will be open all day on Saturday the 2nd from 10am – 7pm.