News
Seeking accommodation for student in Boyle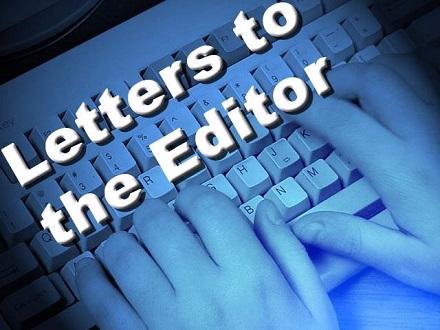 Dear Editor,
My name is Francesca Simonazzi. I am mother of a 17 year old Italian boy who will attend Abbey Community College in Boyle next year, from February to July (2024).
I'm trying to find an accommodation for my son in a host family. I am in contact with the director of the College but I'm trying to help him to find a reliable family. My son Elia is a good guy, he studies in a scientific high school here in Italy; he is a boy scout, he is a rugby player and he is really interested in learning English and meeting different people and having new experiences.
I'm writing to you at Boyletoday.com to know if you could suggest me any contact which I could write to, or association or rugby team in which I could ask if there's anyone interested in hosting him. I don't know exactly how big Boyle is, but I hope it's not too big and people could spread the word around!!
I look forward to hear from you soon.
Thank you very much for your time,
Francesca Simonazzi ([email protected])