News
ACC students participate in Young Scientist Competition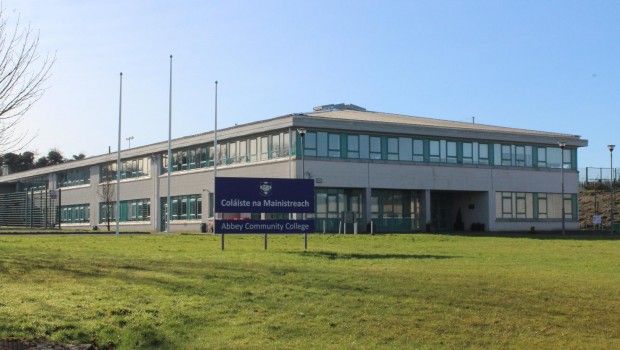 Abbey Community College in Boyle is among a number of schools from all over Ireland who will be represented at the BT Young Scientist Competition which commences at the RDS in Dublin today (Wednesday January 11th).
TY students Saoirse Supple and Caoimhe Reilly's group project is titled "Nature Within the Walls" and is in the Chemical, Physical & Mathematical Sciences category.
Over 1,100 school students will travel to Dublin's RDS for the Exhibition. The prestigious event, which showcases research and innovation in science, technology, engineering and maths (STEM), will be in person this year for the first time since 2020, following two successful virtual exhibitions.
President of Ireland Michael D. Higgins will officially open the 2023 exhibition at a special ceremony for the students, teachers, and exhibition partners. The ceremony will also be streamed live on the BTYSTE website and on Facebook Live from 2pm on Wednesday.
Also taking place alongside the BTYSTE is the Primary Science Fair, now in its 21st year, bringing together hundreds of primary students from across Ireland to the RDS on Thursday 12th and Friday 13th to showcase their projects. The Primary Science Fair plays a pivotal role in the primary academic calendar in Ireland and allows our very young scientists to tackle issues with science and technology and develop their love of discovery too.
The exhibition opens to the public on Thursday 12th until Saturday 14th January when a fantastic festival of science can be experienced alongside the brilliant student projects on display.