Around the County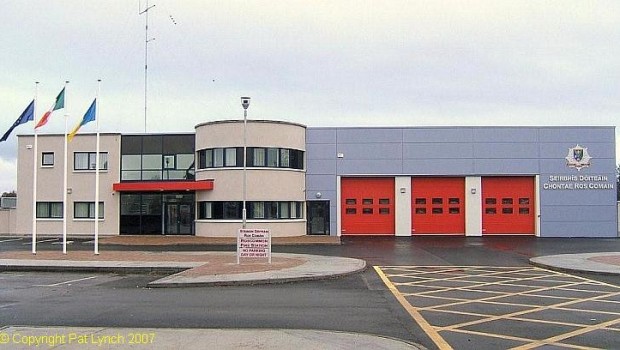 Published on May 5th, 2017 | by BoyleToday.com
County Emergency Services open day
An Emergency Services Open day will take place at Roscommon Fire Station on Saturday May 6th.
Commencing at 11am and concluding at 3pm, the public will have a chance to see what the emergency services in the county do and to view, up close, some of the equipment they use.
Present will be members from An Garda Síochána, Civil Defence, Fire Service and Ambulance Service.
All services will have their vehicles on display.
Subject to availability, the Garda Air Support unit will be in the sky and the Garda dog and mountained units will be in attendance
The RSA roadshow will also be present with their car and bike simulators as well as their roll-over car, which will demonstrate just what happens when a vehicle is involved in an accident.
All are welcome to attend.