GAA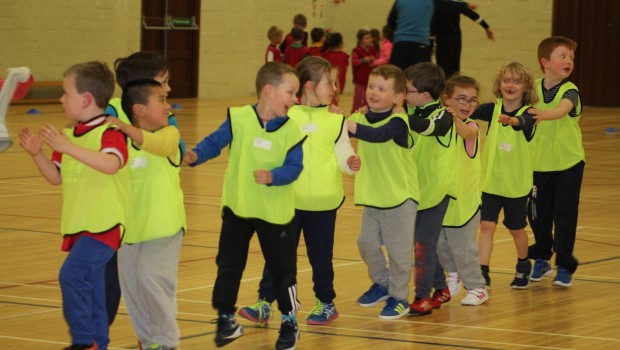 Published on October 23rd, 2017 | by BoyleToday.com
Nursery programme starts tonight
Boyle GAA Nursery Programme commences tonight Monday 23rd October from 6-7pm in the Sports Complex.
The programme is open to boys & girls aged between 4 & 6.
More about the programme:
The Nursery Programme is a series of fun based exercises and games to develop movement, motor skills, agility, balance, coordination, running and jumping skills.
These skills form the basis for the later development of the specific skills of Hurling, Camogie and Gaelic Football.