GAA
Boyle GAA club weekly update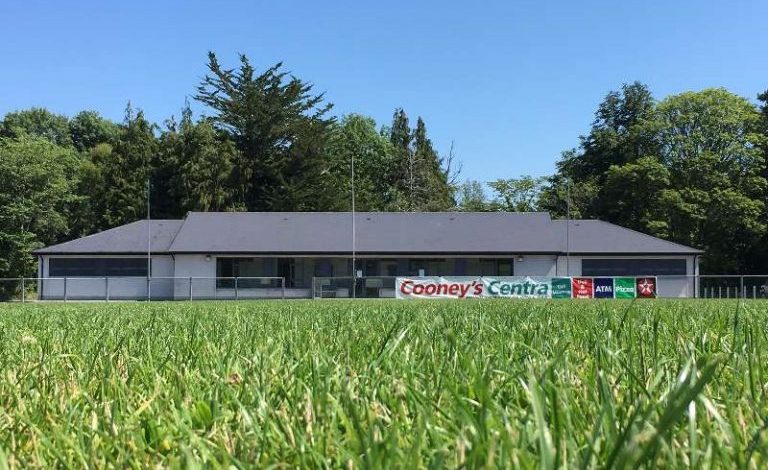 Lotto Results
The Online Lotto was drawn on the 3rd July , 2022 for €14,600.The numbers drawn were 4 , 24 ,26 & 28. We had no matching 3 winner. The jackpot was not won. Thanks to all the shops, businesses, and pubs for having us on Saturday night. The jackpot was not won and now stands at €14,700 for next weeks draw, the 10th July at 9pm. Lotto tickets are available at our local outlets in Elphin Street Dry Cleaners, Londis, Better Buy & Spar (Corrib Oil). They're also available online on the Klub Funder website https://www.klubfunder.com/Clubs/Boyle%20GAA/lotto
Match Results
O'Rourke Cup Semi Final
Boyle 1-08 Clan na nGael 0-10.
Boyle Camogie
– Congratulations to the Flo U14 Camogie Team and all involved on their historic win in Abbey Park last week when they overcame Athleague to win the County Title! They're only starting to get into their stride, watch this space!
– U12 Cheetahs had a great win over Roscommon Gaels
– U12 Leopards were defeated by St. Dominics
Rise & Shine Superstars
As we had to postpone last weeks nursery, Our Nursery programme had their last nursery training on Monday evening. Even in such a short time, we have seen such improvement on the children's basic skills and it isn't just down to the coaching on the day its down to the parents and children during the week practicing what your coaches have showed them and being better at it the following week. Thanks to Lorna Hanmore for her great work in organising this again this year and her team of coaches , the 60 + kids and their parents.
O'Rourke Cup Semi Final
Our McGovern Civils Snr Men qualified the O'Rourke Cup Division 1 final following a one-point victory over Clann na nGael in Rockfield on Saturday evening.
Clan opened scoring with a point from play and quickly followed up by taking advantage of two frees – but then the tables turned and we took advantage. Donie Smith popped his first free over with 7 minutes gone and that was the catalyst for Boyle's performance thereafter.
Dylan East and Mark O'Connor both split the uprights before Colin Goldrick added three points of his own (two from frees and one from play) just before half-time.
Boyle held a two-point lead at the interval 6 points to four.
It was Clan who scored the first point of the second half to reduce the margin.
However, two Donie Smith frees stalled the South Roscommon club's comeback.
Following excellent defending from the Boyle backs in which they won possession in the Boyle half of the pitch, Mark O'Donoghue put through a pass to Killian Cox, who was fouled inside the 13-metre line and so a penalty was awarded to Boyle.
The resulting penalty was emphatically dispatched by Donie Smith.
Clan added three frees and a point from play in response, but it was not enough to claw back the margin as Boyle held for a one-point victory.
Full Time score: Boyle 1-08 Clan na nGael 0-10.
Team List: R. Kearney; L. Glennon, E. McGrath, D. Casey; Killian Cox, T. McKenna, D. East (0-01); R Hanmore, C Feely; Mark O'Connor (0-01), Marc O'Connor, O. Cregg; C. Goldrick (0-03 – 2 frees), D. Smith (1-03 – 1 penalty, 3 frees), C. Deery;
Substitutes: M. O'Donohoe for Deery and D Flanagan for Marc O'Connor.
Division 1 O'Rourke Cup Final
The McGovern Civils Senior Men O'Rourke Cup Division 1 Final against Western Gaels will take place on Sunday, July 10 in Davonna Park, Ballinameen at 1pm.
All support welcome on Sunday! Hats, flags and Head bands!