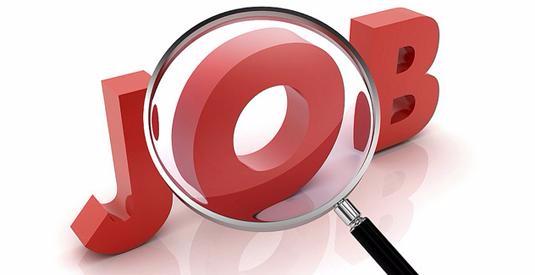 There's a major jobs boost for Sligo with the news that AbbVie – formerly Abbott – is expanding its manufacturing facility at Ballytivnan with the creation of about 100 new jobs over the next 3 years.
Midwestradio.ie reports that the biopharmaceutical company has announced an expansion of its manufacturing facility in Sligo to support the growth of its Oncology pipeline.
The $139 million dollar investment in new sterile manufacturing technology at the Ballytivnan site will help deliver promising treatments for cancers with significant unmet medical needs, according to the company.
The expansion will create approximately 100 new jobs over the course of 3 years in a variety of technical and manufacturing positions.
The Minister for Business, Enterprise & Innovation Heather Humphreys says this expansion of AbbVie's operation in Sligo is a great vote of confidence in the region.
AbbVie currently employs more than 600 people at five manufacturing and commercial sites across Ireland.