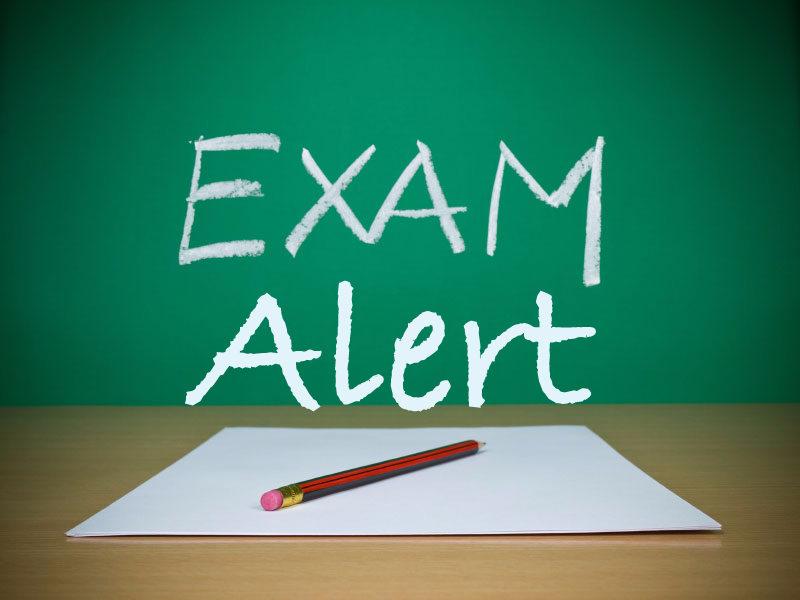 459  students will commence their Leaving Certificate examination in County Roscommon on Wednesday June 5th.
228 female and 231 male students will commence English paper 1 at 9.30am
13 students in Roscommon will sit the Leaving Cert Applied.
In the Junior Certificate, the 293 female and 321 male students in Roscommon will also sit their English paper.
The examinations run until Wednesday 19th June for Junior Certificate/Cycle subjects and Tuesday 25th June for Leaving Certificate subjects. The written examinations in the Leaving Certificate Applied programme finish on Thursday 13th June. The results of the Leaving Certificate examinations will be available on Tuesday 13th August 2019, with the on-line results access service open from the earlier time of 10am on that morning. Results of the Junior Certificate/Cycle will be available in late September 2019.
You can view the Leaving Cert timetable here
You can view the Junior Cert timetable here
Boyletoday.com sends best wishes to all students sitting exams at this time.
(Image:edujunction.ie)