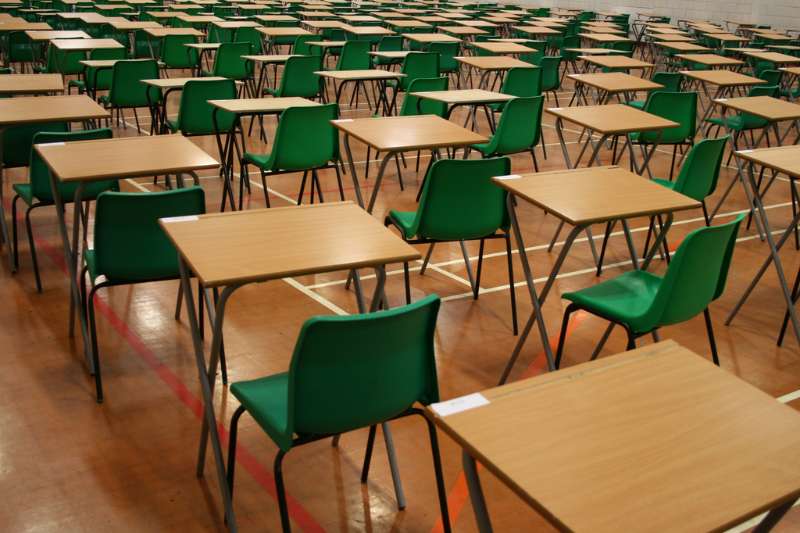 Some 58,787 students and adult learners will receive their Leaving Cert results today Tuesday.
In Roscommon, 454 pupils sat the exam.
The results day has been brought forward by one day while the appeals timeline is shorter and will finish three weeks earlier than previous years, with post-appeal results confirmed by 20 September.
The results will be available on line from 10am this morning and also are available in schools.
In order to use the on line results services, you need to complete the Registration Process. Register now at Candidate Self Service Portal
It is planned to issue Junior Cycle results in late September.
Leaving Certificate Media Reports
Read the RTE.ie report here
Read the independent.ie report here
Read thejournal.ie report here
Leaving Certificate Exam Helpline
A Leaving Certificate Exam Helpline, run by the National Parents Council Post Primary, will open on Tuesday 13th August at 10.00 and will provide advice to students and parents regarding the examination results. The Helpline, which receives support from the Department of Education and Skills, can be contacted at 1800 265 165. It will remain open until Saturday 17 August 2019.