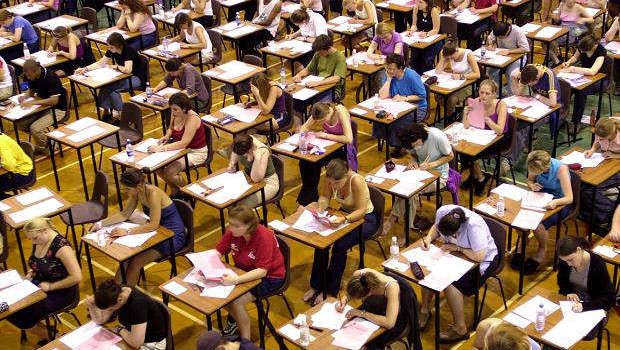 57,000 students nationwide will receive their leaving Cert results today, including over 500 in County Roscommon.
According to independent.ie "A breakdown of the data shows 7,490 students were awarded at least one H1 – a mark of between 90pc and 100pc – while six will be celebrating eight H1s."
"An ongoing upward trend in the numbers sitting higher level papers is revealed in data from the State Examinations Commission (SEC) for the class of 2018."
"There was no dramatic swing in the second year of the new grading system, however, a 1.7pc increase in students achieving at least one H1 grade is noteworthy in a year when overall candidate numbers dipped slightly"
Read more here
On irishtimes.com it is reported this morning that "A small number of students have achieved stellar results, with seven students securing top grades ( H1s or 90-100 per cent) across eight subjects."
" A further 53 students secured H1s in seven subjects, while 189 achieved H1s in six subjects. These numbers are broadly similar to last year."
"Students who may be disappointed with their results have been urged not to panic and to take time to consider options available to them."
Read the Irishtimes.com report here
The National Parents Council will operate a Leaving Cert helpline to support students and parents who have received their results and first round offers from the Central Applications Office (CAO).
The helpline can be contacted on 1800 265 165 opens from 10am this morning and will operate until August 22nd.
In advance of this evening's celebrations and disappointment, the HSE has launched a helpful guide for parents filed with practical information and advice on how to talk to teenagers about alcohol and other drugs. Alcohol and Drugs: A Parent's Guide is available to download from www.askaboutalcohol.ie/parents.