News
12 houses for €250k in Cootehall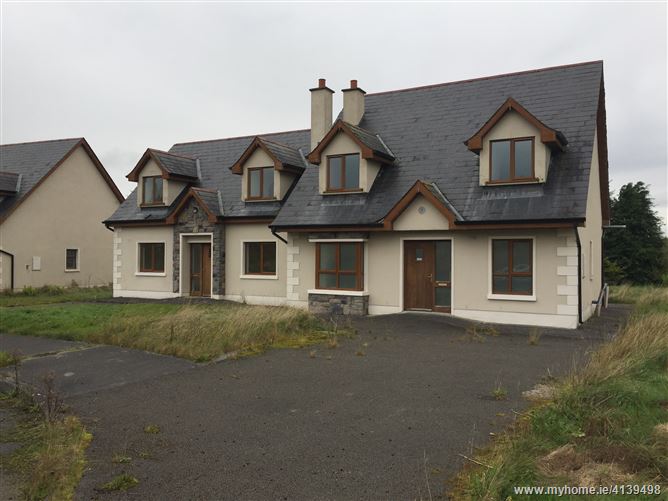 Twelve residential properties are on the market in Cootehall, 10k from Boyle with an AMV of €250,000.
The houses will be sold in one lot and are located within the Quay West Development.
Estate Agent Seamus Carthy says the sale provides "an ideal investment opportunity".
The properties comprise 12 houses made up of 2 detached bungalows, 6 semi detached dormer bungalows and 4 semi detached houses.
More information is available here
On Tuesday last a detached three bedroom house with 4 acres in Cootehall village sold at auction in Dublin for €154,000.