News
1,800 laptops to assist student online learning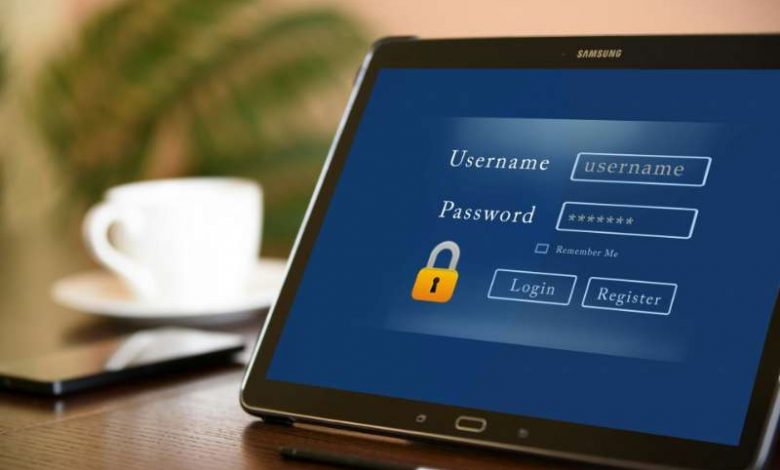 Third level and further education colleges across Roscommon and Galway have secured €1.64m, from a €15m national fund, to provide over 1,800 laptops to assist with online learning.
The local institutions that will benefit from the Government fund are: Athlone IT, Galway Roscommon Education & Training Board, Galway Mayo IT and NUI Galway.
As a result of this funding the colleges will be able to distribute the laptops through a targeted lending scheme like the book rental scheme operating in secondary schools.
Those attending college who wish to avail of the scheme, which will be available in every third level institution, should contact the college Student Access Office.
For those attending further education and training run by Galway Roscommon Education and Training Board, local management will be in contact with details of how to avail of the scheme.
The focus of all the schemes in the colleges will be ensuring that disadvantaged students will have access to laptops so they can avail of online learning just like every other student.
"Covid 19 is going to bring about huge changes for students and it is important that every student can access online learning. That's why, along with providing laptops, Government must also fast track my plan to deliver high speed broadband to every home in Ireland," stated Deputy Denis Naughten.
"Recently we have seen contractors start the mapping work in rural areas around Ballinasloe, Athlone & Roscommon with broadband of 500mbps being delivered from Spring 2021 but this needs to be extended to every rural area in Roscommon and Galway as soon as possible."