News
2020 Boyle Musical has been cancelled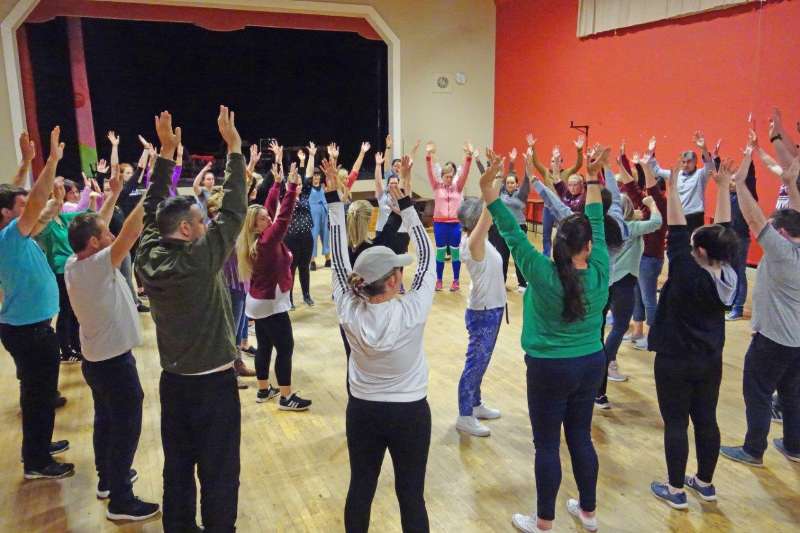 The Committee of Boyle Musical Society regretfully announce the cancellation of this year's Musical.
We had been planning for the show since January but considering the current NPHET and Government advice regarding the ongoing COVID-19 situation, we feel that it would be unsafe to proceed with staging a show in November.
We had been monitoring developments over the summer and hoping that restrictions on social gatherings would be eased in time for us to begin rehearsals in September but this will not be the case.
This is the first time in 36 years that we have had to cancel a Musical but we are confident that it will be the last time too.
We are taking this decision purely on the grounds of health and safety, because there is no way that we could even consider starting rehearsals at this time. We are very conscious of the need to protect our community, our audiences, our cast, committee and crew, along with our multitude of volunteers and supporters.
We will all miss the excitement of rehearsals, meeting new people, learning new songs and dances, getting into character, fitting costumes, watching the set take shape, waiting in the wings for the curtain to open on the first night and hearing the applause of you, our audience.
We would like to thank all of you for the years of support thus far. We are especially grateful to all our sponsors too and we urge everybody to shop locally. We will be back next year, bigger and better!
The provisional dates for the next Boyle Musical Society production are Wed. 17th to Sat. 20th November 2021.