Events
24 hour fast this weekend in Boyle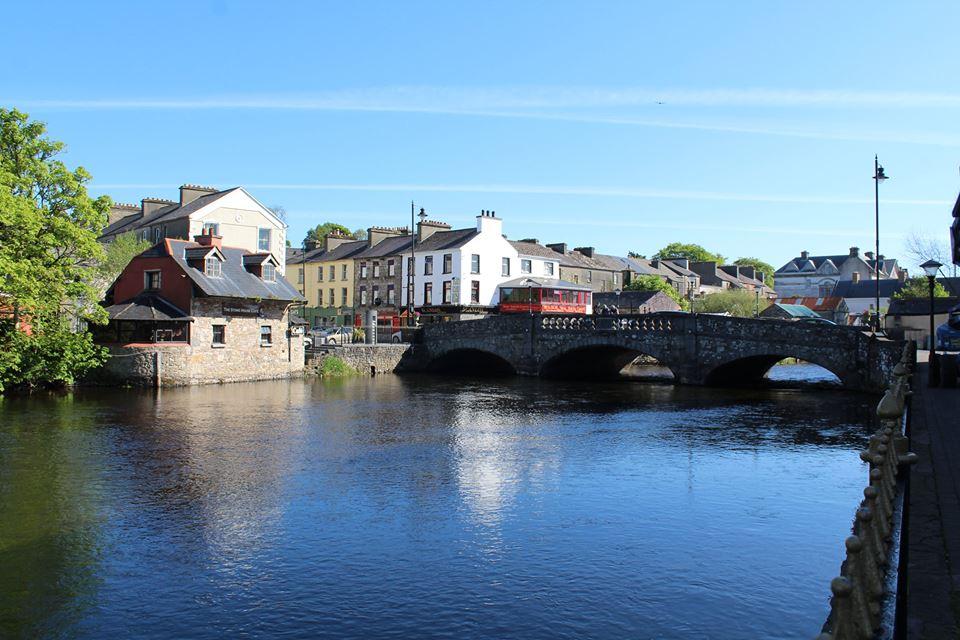 Your support is requested for a 24 hour fast on Saturday February 24th in Boyle.
All proceeds will be divided between Mayo Roscommon Hospice (2/3) and Sligo Neonatal Unit (1/3)
A prayer vigil will take place on the day from 1.30pm in Boyle Church of Ireland.
The Fast will finish with an Ecumenical Service in the Church of Ireland at 5.30pm
Donations will be accepted at the Hospice Shop, St Patrick Street all of this week or by any of the Hospice Committee.
For further information please contact Richard Kennedy COI 086 1565664