Events
Fancy Dress party in Cloonloo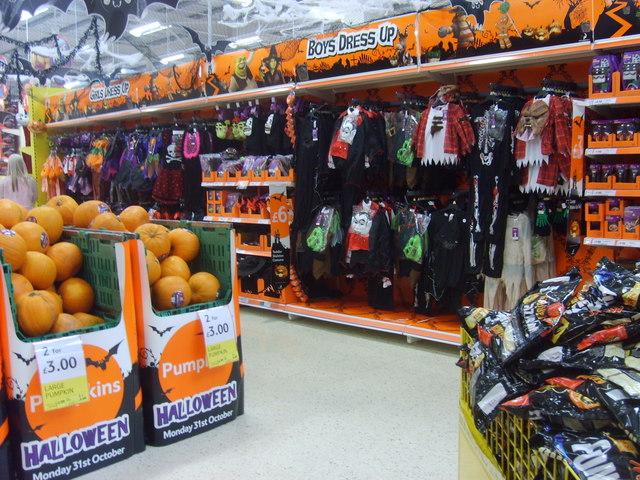 A Halloween Fancy Dress party will take place in Cloonloo Hall on Saturday October 22nd from 4pm to 6pm.
Treats for children and refreshments for parents on the day.
Come along for an evening of party games and fun.
Surprises for the best dressed parent!
This event is organised by Cloonloo Development 2000 Ltd.