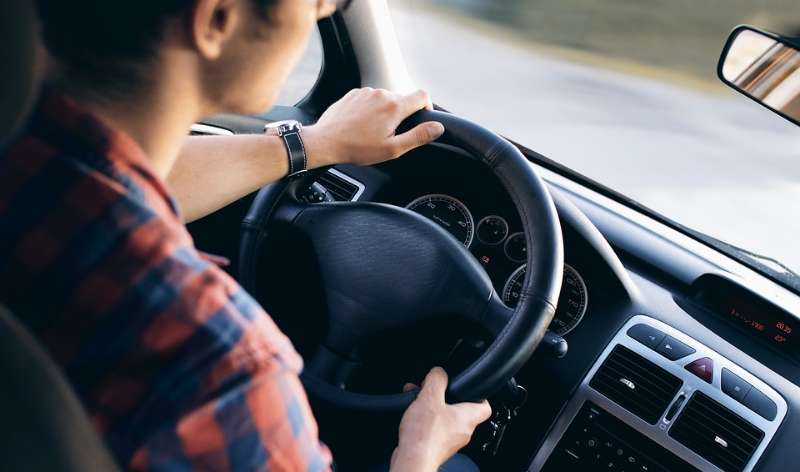 400 people are currently on the waiting list to sit their driving test in County Roscommon.
Thats accorsing to Fianna Fáil TD for Roscommon/Galway Eugene Murphy wjho has highlighted the fact that a total of 42,880 people nationally are waiting to sit their driving tests in centres throughout the country with drivers left waiting up to seven months in some areas.
Deputy Murphy recently tabled a parliamentary question on the matter with the Minister for Transport, Tourism and Sport Shane Ross.  Figures from the Road Safety Authority were provided which provides the data relating to driving test waiting periods throughout the country.
"Figures from the Road Safety Authority indicate that there are currently a total of 42,880 people to sit their driving test in centres around the country. A breakdown of the figures show that there are 1,693 people waiting in County Galway with some people in the Tuam area waiting up to 16 weeks for a test. In County Westmeath there are a total of 1,057 people left waiting to sit their driving test, 431 of which are in Athlone where the longest waiting period is 18 weeks. There are almost 400 people waiting in County Roscommon  where some drivers are waiting up to 18 weeks to take the test. Waiting figures in County Leitrim are at 424, County Longford 263 and Sligo 441.
 "These type of waiting lists and waiting periods are simply unacceptable as many people are left in limbo land for up to four months and longer in some cases. Many of these people may be waiting for a full licence for employment purposes or a job application may be hinging on them having a full licence while other drivers are paying exorbitant levels of car insurance for provisional licences and they are being left waiting long periods to sit their driving test.
"I accept that the Minister previously indicated that 11 additional driver testers would be taken on throughout the country but 11 extra nationally is simply not enough to tackle this issue and clear the back logs- More driver testers need to be appointed to tackle this issue," concluded Deputy Murphy.