Soccer
Boyle Celtic win 4-1 on penalties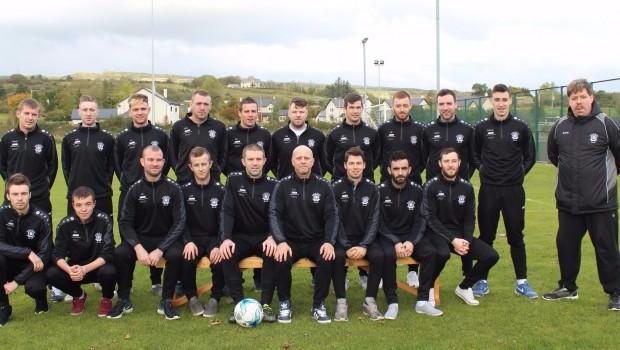 Updated: Boyle Celtic travelled west on Sunday in the hope of progressing to the next round of the FAI Junior Cup.
In an exciting and nail biting finale, Celtic won 4-1 on penalties after extra time to reach the last 16 of the competition.
Boyle opened the scoring in the 27th minute with a goal from Mick Corrigan before Ballina Town equalised with a penalty.
Soon after the Mayo side took the lead making it 2-1 at half time.
Celtic pressed ahead with some good football and it wasn't long until Aaron Calpin levelled the game.
Ace Boyle star Luka Roddy rattled home a great goal for Boyle to go into the lead nearing the end making it 3-2.
Just when Celtic thought they were home and dry, Ballina showed they had more in the tank and the game levelled once again.
And there was further drama near the end whistle.
Ballina were awarded a penalty. Boyle thought it was all over, but Kyle Suffin made a great save to see the game head into extra time 3-3.
And thats the way it remained after the extra time was played with a penalty shoot out next on the agenda.
In a day of tense drama Boyle Celtic came out victorious scoring 4-1 on penalties.
You can see highlights of Sunday's game next weekend on eir sport with the 7th Round Draw taking place at 5pm in Umbro on Thursday next.
The 7th round games will be played 3rd/4th/5th February
Quarter Final Draw ​Wednesday 15th February Aviva Stadium
Quarter Finals Fixtures​ Weekend 10th/11th/12th March 2017
Semi-Final Draw​ Tuesday 14th March 2017
Semi-Final Fixtures​8th/9th April 2017.
Ticket Photocall ​Saturday 29th April 2017
Community Day ​Wednesday 3rd May 2017.
Final ​Saturday 13th May 2017 kick-off 19-00.