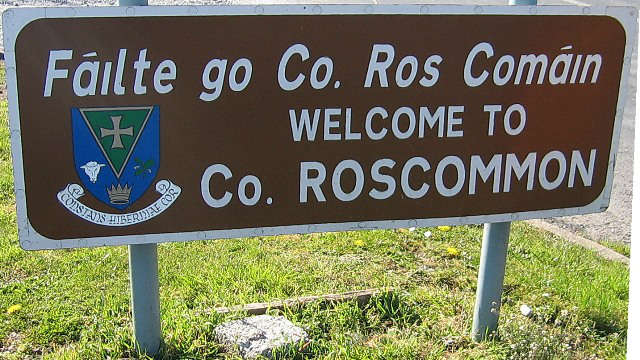 Medevac 112, the Athlone based air ambulance has completed 446 missions so far this year.
The emergency aeromedical service, which is a joint project between the Air Corps and National Ambulance Service, has operated out of Custume Barracks on a pilot basis since the summer of 2012.
Defence Minister Simon Coveney last month said it had been agreed in principle that the service will be retained permanently.