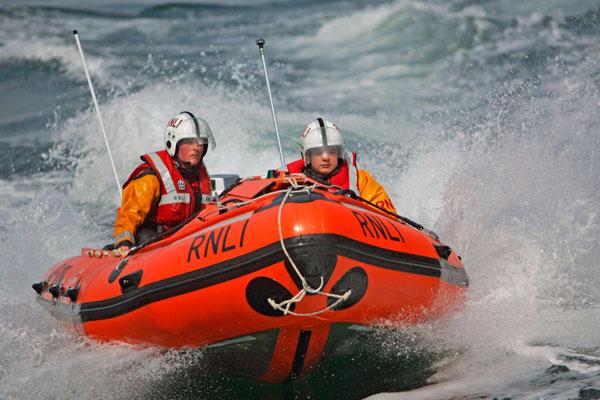 A man was rescued on Monday from a sinking boat on the River Shannon.
According to Midlands Radio 3 The Lough Ree RNLI Lifeboat volunteers came to the assistance of the man who was on-board a 70 foot motorboat that had taken on a lot of water overnight in Athlone Town Marina.
Along with members of Athlone Fire Service, the volunteers pumped out the water and brought both boat and passenger to safety.
The group is reminding those on the water to be careful, as there's currently a very strong flow on the Shannon.
(pic: RNLI.org)