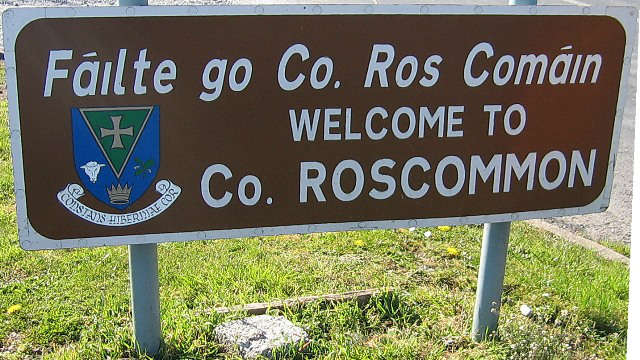 A meeting of the Co. Roscommon Historical and Archaeological Society will take place at 8.00 p.m. on Tuesday, 8th October 2019, in the Percy French Hotel, Strokestown.
Following the meeting, at 8.30 p.m. (sharp), a talk entitled 'A Class Quite Distinct – West of Ireland Herdsmen in the Nineteenth Century' (with particular reference to Roscommon Herdsmen), will be given by Dr John Cunningham.
West of Ireland herdsmen, according to one expert in the 1890s, formed 'a class quite distinctive from any employed in any of the English districts, being neither shepherds nor bailiffs and yet a compound of both'. Numerous in Counties Galway and Roscommon, where they were employed by landlords and large graziers, they were responsible workers, liable for damage to their employers' stock, whether caused by 'hogs, dogs, bogs, or thieves', in their own phrase. This illustrated talk will describe the anachronistic working conditions of the herds, and consider the efforts of their Herds' Associations, through which they defended their position against employers and tenants' movements during the land war and after.
Dr John Cunningham was born near Belclare, Co. Galway. He was educated in Castlehacket National School, St Jarlath's College, Tuam, and University College Galway. John is Director of the M.A. History programme at NUI Galway, and a recent editor of Saothar: Journal of Irish Labour History. He has published several books on Irish labour and local history. He is currently writing the biography of Tom Glynn (1881-1934), the son of a herdsman of Gurteen, Co. Galway, who became a notable radical journalist and anti-war campaigner in Australia.
All welcome. Members free. Non-members €5.