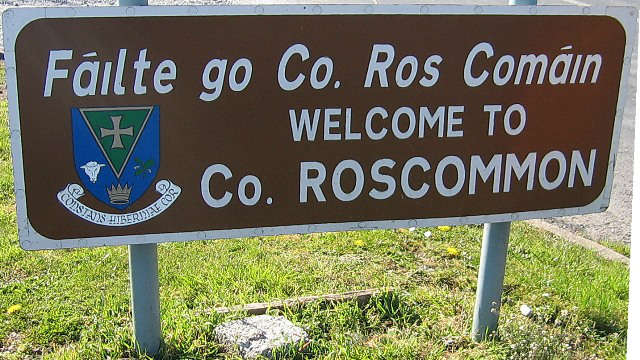 Polling takes place today in two Referenda.
In the Roscommon South Leitrim constituency, 59,392 people are eligible to vote in 135 polling stations.
45,618 of those eligible are in Roscommon and 13,774 in South Leitrim.
Polling stations are open from 7am until 10pm.
Counting of votes will take place from 9am on Saturday in the Hyde Centre in Roscommon.