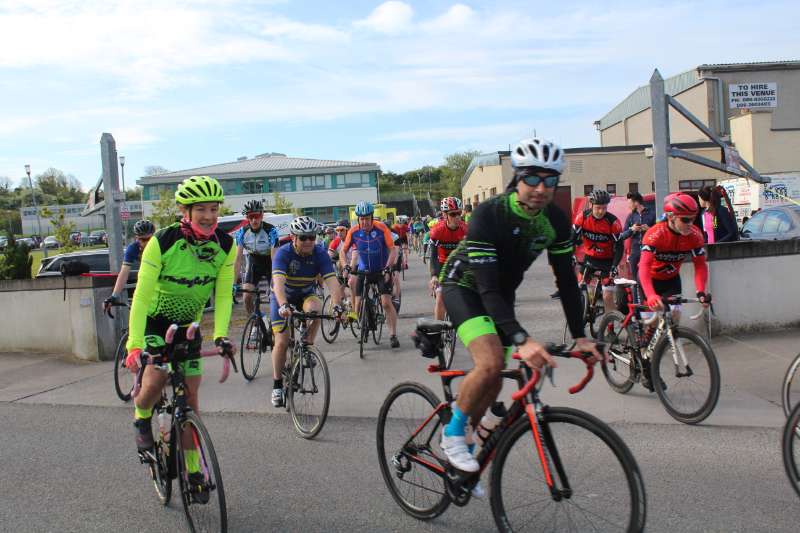 Local cycling club Curlieu Wheelers will hold their end of season '5 Lake Tour' cycle on Sunday October 13th.
This leisure event is non-profit and only open to neighbouring Cycling Ireland affiliated Clubs.
According to the club "It's an end of season opportunity for us all to meet up and enjoy some amazing cycling routes before the winter sets in. We have three distances to choose from, 60km – 97km – 148km and will provide route cards on the day as well as maps to download from our website www.curlieuwheelers.com. Also, we have our own Club members cycling in all three groups for extra support".
"Sign-on is from 8am at the Sports Complex with an 8.30 start for the 148km and a 10am start for 97km/60km. (Please bring along your CI membership card)"
"The event is not marshalled so everyone is responsible for their own safety, as per a normal Club spin. Cyclists need to sustain themselves, there are several supermarkets/deli along each route which will be marked on the route cards. As we said, this is a non-profit event and the €10pp registration fee is to cover hot food at the end of the cycle and also hire/admin costs.
Registration closed for this event last Wednesday.
Should you require any further information, please don't hesitate in contacting David on 086-8586225 or email [email protected]