News
'5 or under' cases of Covid-19 recorded in Boyle D.E.D.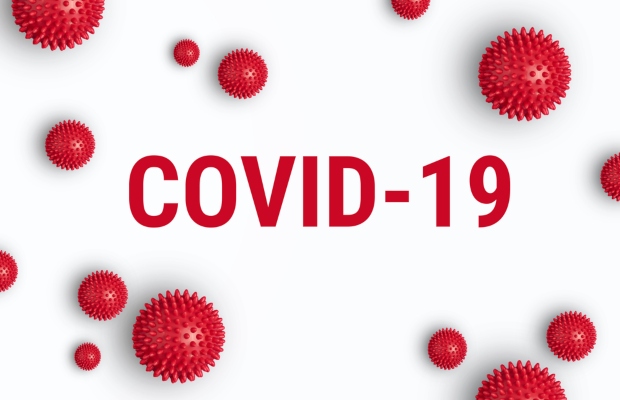 Figures released recently by the Central Statistics Office show that between 28th February and 12th June, there were '5 or under' confirmed cases of COVID-19 in both the Boyle Rural and Boyle Urban District Electoral Divisions (DED).
A figure of '5 or under' could mean 1 case or any number up to 5 cases.
Nearly all the electoral districts immediately surrounding Boyle also recorded '5 or under' with some recording 'none'.
The exception is the Kilmacumsey Electoral area where there were 5 cases of COVID-19 recorded.
The figures are broken down by electoral division and comprise of all positive cases recorded throughout the pandemic in the period specified.
The highest concentration of cases in the county was in Roscommon Rural (55), Roscommon Urban (47), Athleague West (47) and Cams (23).
Castlerea recorded 13 cases, Ballaghaderreen 6 and Elphin 6.
In Co. Leitrim, Carrick on Shannon had 7 cases recorded.
Key findings from the report show that:
Dublin continues to be the worst hit by COVID-19 with 9 deaths up to 12th June and is the only county to record more than five new deaths each week for the past five weeks.
Almost 40% of cases are now linked to an outbreak.
Hospitals, Residential Institutions and Nursing Homes account for 73% of all cases linked to an outbreak.
In terms of cases, Dublin was the only county to record more than 20 new cases in the past two weeks, up to and including the week ending 12 June.
Women and those aged between 25-44 are the most likely to be diagnosed as a confirmed case.
You can view the CSO interactive map here
Meanwhile, there is concern this morning at the number of children and young adults contracting COVID-19. Of 202 cases diagnosed in the past two weeks, 76 were in people aged under 35.