News
Boyle businesses receive new rates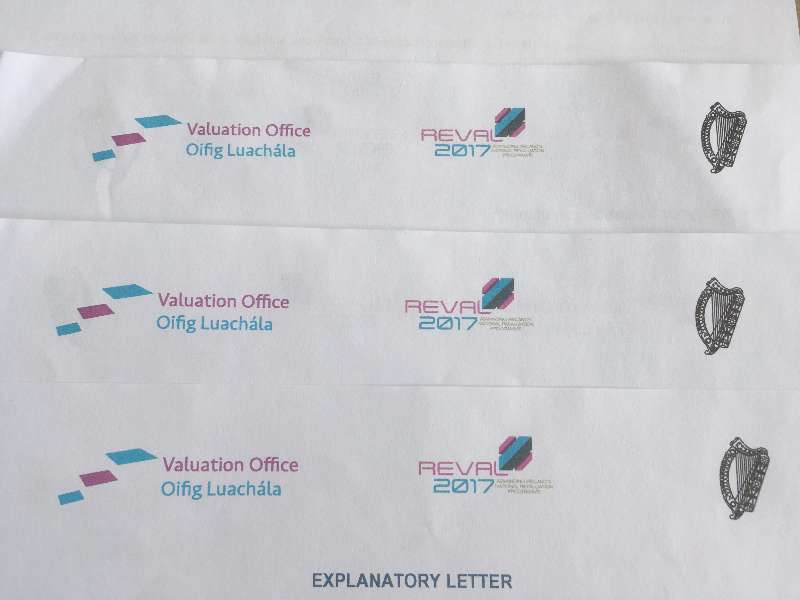 Commercial property owners in Boyle are among those who this week have been issued with their rates demand under the new rating valuation which has recently taken place.
Proposed Valuation Certificates issued at the start of 2017 with property owners having until February this year to make representations if they were unhappy with the figure quoted.
Those who did make representations were issued this week with updated figures which in some cases saw decreases with others remaining as before.
A spokesperson for Boyle Chamber of Commerce told Boyletoday.com that they "Encourage all businesses to review the valuation certificates issued in recent days by the Valuation Office."
"We are aware that many businesses intend to appeal to the Valuation Tribunal and we would encourage members to consider this if dissatisfied with the net annual value figure stated on the valuation certificate."
"Businesses should remember that while the annual rate on valuation is fixed each year by Roscommon County Council, the applicable net annual value will remain unchanged unless this is varied on appeal to the Valuation Tribunal." the spokesperson concluded.
2,076 proposed valuation certs were issued in the county with 457 representations made.
Of all the counties undergoing revaluations it is reported that Roscommon had the highest level of representation to the Valuation Office.
Those who are not happy with the latest revised valuation, which will remain in force for the next ten years, have until October 12th to appeal to the Independent Valuation Tribunal.
They may also attend two drop in clinics in Aras an Chontae, Roscommon on 26th September from 11am – 4.30pm and on 27th September from 9.30am until 4.30pm.
Staff from the Valuation Office will be available at the clinics to answer queries relating to the issue of Valuation Certificates. No appointment will be necessary.