Events
Blessing of Throats this weekend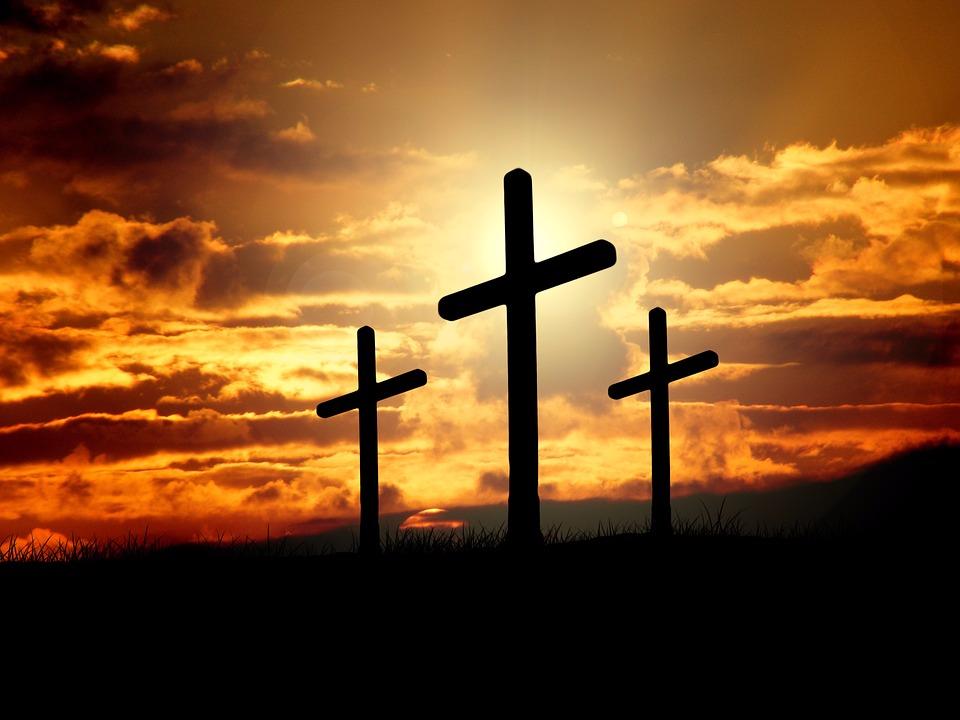 The blessing of throats will take place today Friday February 2nd in Killaraght and Gurteen Church's.
In Killaraght, the blessing will take place after 10am Mass on Friday morning.
In Gurteen it takes place after 7pm Mass and again on Saturday after 11am Mass.
The blessing of throats takes place in Cloonloo Church on Saturday evening after 7pm Mass.
In Boyle, throats will be blessed after all Masses in st. Joseph's Church on Saturday and Sunday