News
Boyle delight at National Plan mention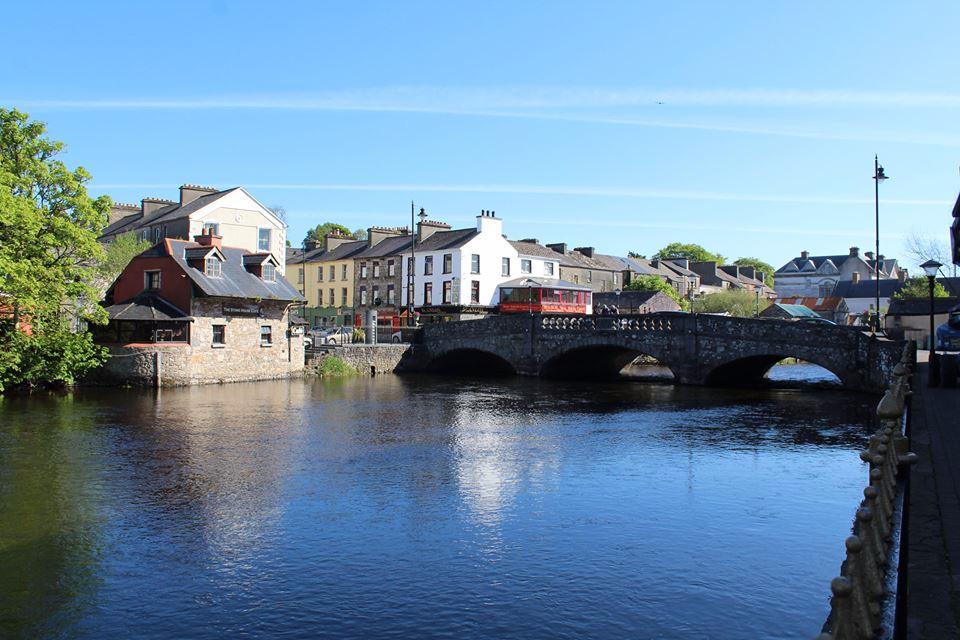 There was joy in Boyle as the full details of Project Ireland 2040 and the National Development Plan filtered through.
Boyle was one of the towns specifically mentioned in the National Development Plan 2018 – 2027 which was launched recently in Sligo.
Under the section "Strengthening Rural Economies and Communities", a €1bn Rural Regeneration and Development Fund was announced.
Boyle was specifically referred to in the section as a town who have " a project already in train that will have the potential to benefit from the new Fund".
It further states "Boyle in Co. Roscommon (can benefit) where plans are being put in place to turnaround a historic and strategically located rural town whose urban core has been underdeveloped in recent years".
" The Government recognises the importance of these redevelopment projects to their respective areas and is strongly supportive of the objectives these plans can achieve".
Reacting to the Plan, Chamber President Michael Keville told Boyletoday.com  that he was delighted to see Boyle mentioned in the plan documentation.
" This is great news for Boyle and I am delighted. The door is open for us now to apply for aid from the fund to help plans progress for the town's regeneration", the Chamber President stated.
Michael's views were echoed by  Boyle Town Team Chairman Brian Nerney who said: " I am delighted that the work that is being undertaken by the Town Team and Chamber in conjunction with Roscommon Co Co for the soon to be launched Boyle Town Enhancement Project has got Government recognition".
" This plan will transform the town centre and will make it one of the most visually attractive town's in Ireland".
" We are now more hopeful than ever that we will get the assistance necessary from the Rural Regeneration and Development Fund to make the plan a reality"
" Town planners from the local authority have been mapping Boyle and working closely with the Town Team for nearly a year now to come up with a plan – "Boyle 2040″ that will be unveiled to the public in the next few weeks".
"I am also delighted to see that €56m in funding will become available under the National Plan for Greenways."
"We recently had a constructive meeting with the relevant Minister to discuss the Lough Key to Boyle Greenway and we are hopeful that we will get the required €300,000 from the fund towards this" Brian concluded.