News
Boyle man on Irish rifle team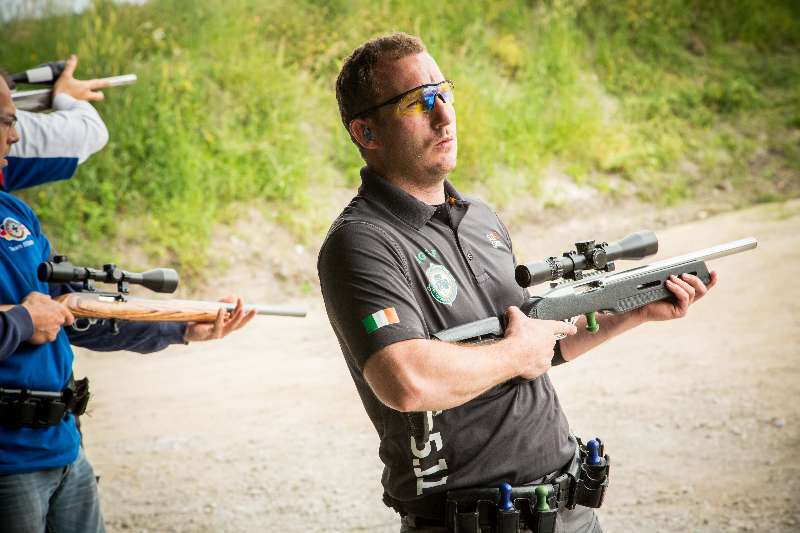 Boyle man Daniel O'Flaherty is a member of the Irish team participating in the National Association of Sporting Rifle and Pistol Clubs International Series in Bisley, England this week.
Daniel is part of a seven man team participating in the event.
He is the son of local firearms dealer Brian O 'Flaherty of Abbey Marine and Field Sports in Boyle.
Daniel is in the film business and has worked on major TV and film projects such as Moone Boy.
The event is an aggregate competition of seven events – where three people from each country are permitted to compete in each discipline. The best of the three scores, going forward to the aggregate.
The Irish TSG team are as follows:
Dean Parker [MTSC] Captain
Dan O'Flaherty [Lough Bo]
Tony Quane [MTSC]
Ian McGill [An Riocht]
Jeff Kehoe [IPAPC]
John Desmond [ MTSC]
Martin Brown [Red Ridge] Sub