Events
A night at the races in Cootehall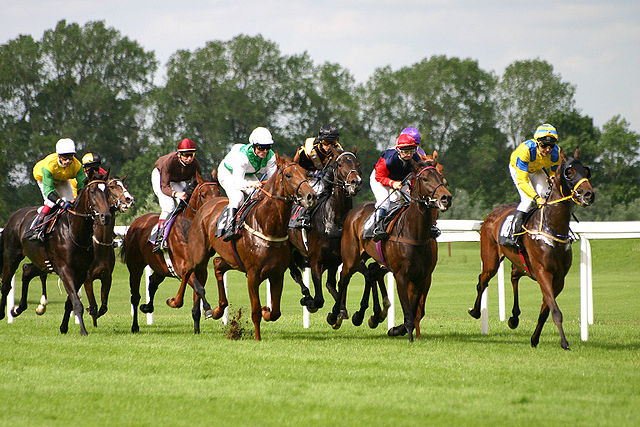 Are you ready for 'A Night at the Races' – in Cootehall?
A race night will take place in Henry's Pub on Saturday night 30th November.
Proceeds in aid of Cootehall Barracks – Community House renovation fund.
First race of nine commences at 9.30pm with a great nights fun guaranteed.
Horses and Jockeys currently on sale from Cootehall Community Development committee members and in Henry's Bar.
Your support would be appreciated.